(

ghostrunner
May. 28th, 2010
10:38 am
)
"They are You and I", a Holy Clockwork Angels fanmix by

brilligspoons
As soon as she emailed me this I told her it was awesome, because when someone makes you a mix that's what you say. But then I actually listened to it and... it is really, really awesome.
I'm listening to it right now, as a matter of fact.
Also, her cover art is pretty.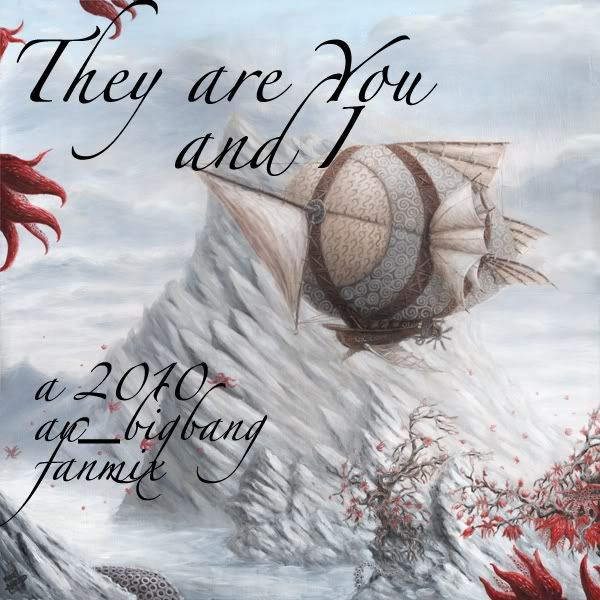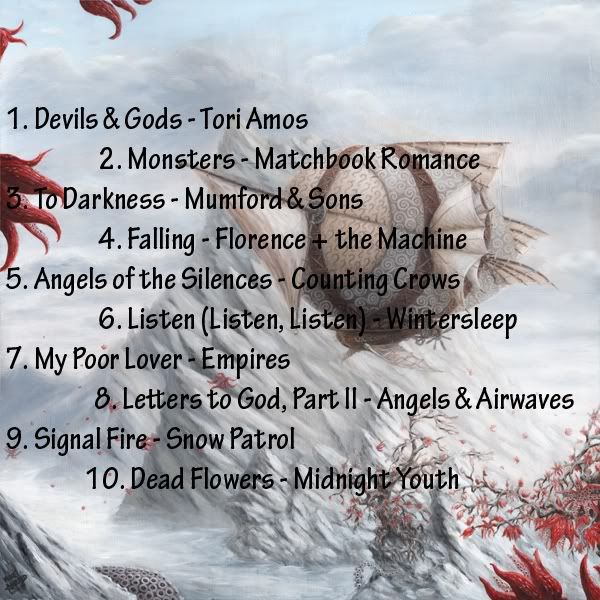 http://anonym.to/?http://www.megaupload.com/?d=AKK64MFP
One .zip file on Megaupload, all songs in .m4a format.