(

ghostrunner
Apr. 13th, 2011
06:34 pm
)
So, let's talk about
Bedlam
, which I am obsessed with now. Yes, I only talk about tv, that's okay, you all like it.
So,
Bedlam
. It's on Sky Living (which is, uh, British) on mondays. And it's really cool. It reminds me a little of
Hex
in a lot of ways. Everyone who has seen
Hex
(hi, like, three people) just sat up a little straighter in their chairs.
"Do you see ghosts?"

"Did Kate tell you that?"

"Something like that. Is it true?"

"Kate talks a lot of crap."
*many, many pictures under cut, no serious spoilers
Anyway, Bedlam is about this guy: Jed.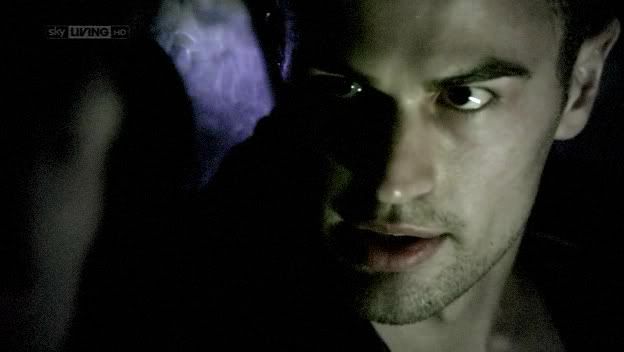 He sees ghosts. This kind of sucks for him. He also sleeps shirtless. Which is nice. He does a lot of things shirtless, actually.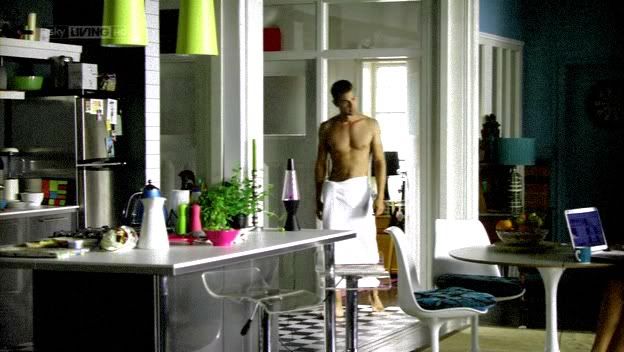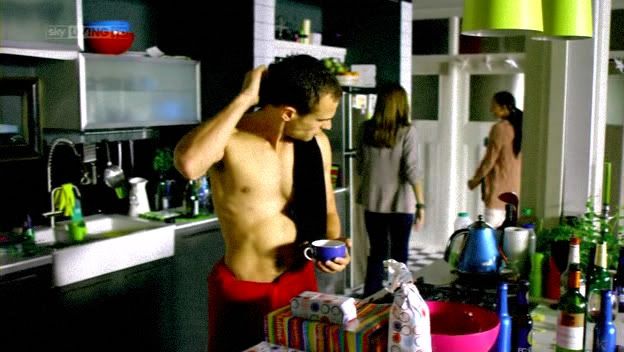 He used to be in a mental institution, but he got out. I think because he started receiving mysterious messages about saving his cousin Kate. This is his cousin Kate.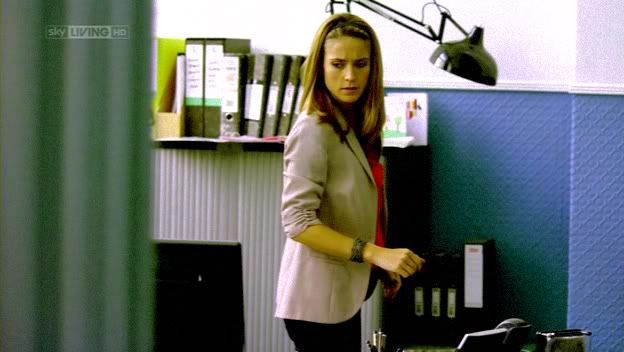 She's... kind of douchey? I don't know. They have weird chemistry, for cousins. Jed is adopted, so they aren't blood relations, but it's still a little weird. Sometimes she watches him sleep.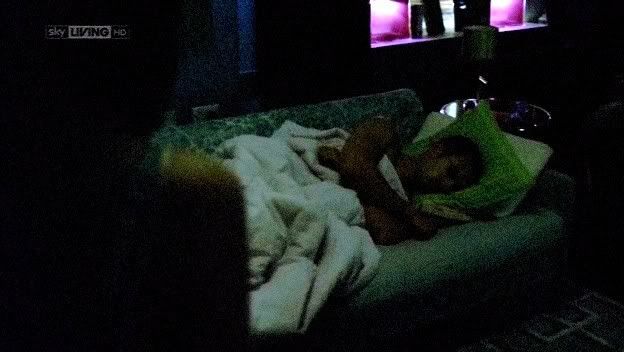 It's possible she's sleepwalking during this, but... it's possible she's just a little creepy. Anyway, that's Kate. She's kind of awesomely bitchy. She lives and works in an old mental hospital that has been refurbed to be apartments (or flats, whatever).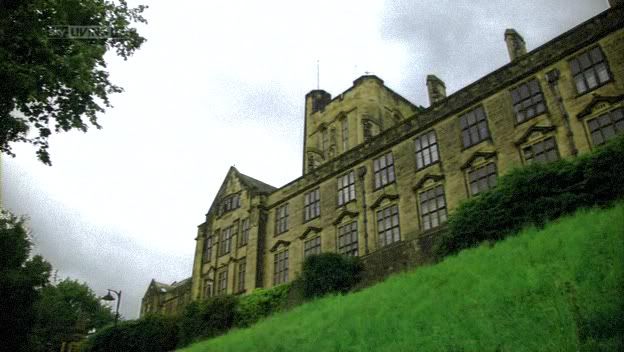 Would you live in this place? I would not. Many people would not, this is why Kate's job (renting flats) is hard.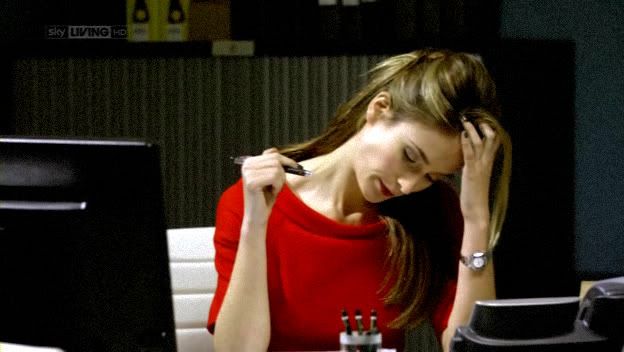 The hospital --> flats is the brainchild of Kate's creepy father (ergo Jed's creepy adoptive uncle).




He's either up to something nefarious, or he's a screaming, creepy red herring. Haven't decided. He's definintely kind of a douchebag, though.

Kate has two flatmates, Ryan, and Molly. This is Ryan.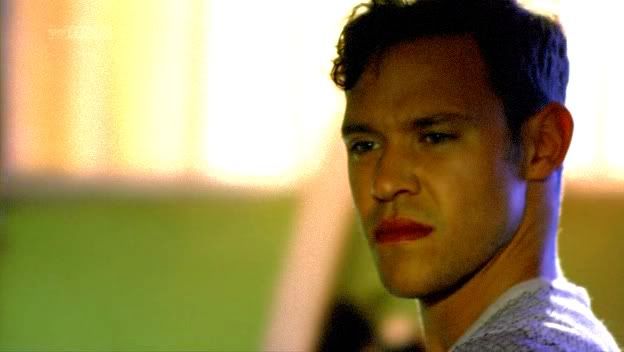 I like him a lot because he's nice to Jed. You get the feeling most people aren't. He's good with computers and research-y stuff which is sure to come in handy later. His brother died a year ago; if you think this removes him from the plot then you missed the whole 'sees ghosts' part.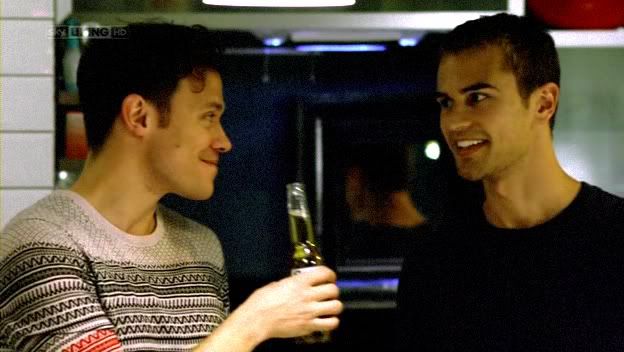 This is Molly.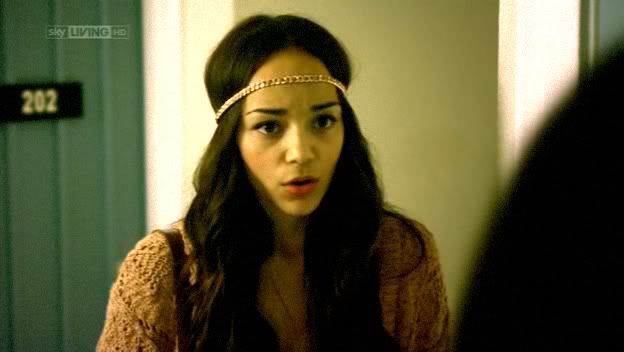 I love Molly. I want to put her in my purse and carry her around like a little bohemian fairy. She's very sweet, if a little desperate. It's hinted that she might have a thing for Jed, but see above re: desperate, also, Kate's weird thing for Jed.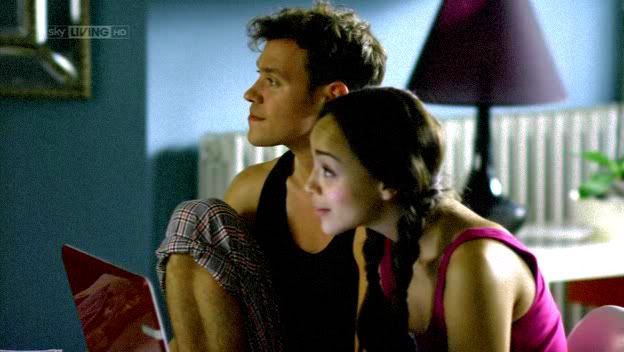 Anyway, they're all living together when Jed shows up to crash on their couch and creepy things start happening. ie: ghosts trying to kill people.




It looks like the premise of the show is going to be Jed saving people from creepy ghosts while his uncle creeps around being creepy and suspicious.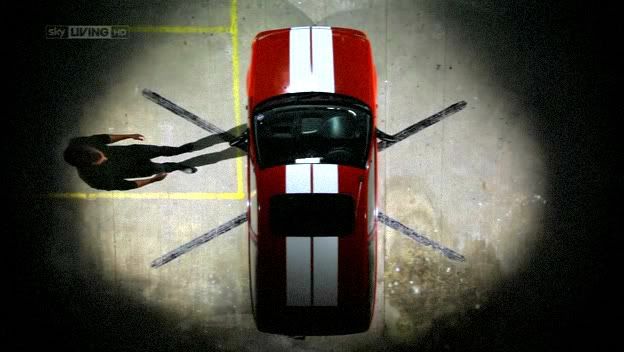 Anyway, it's only had two episodes so far, and this post is maybe a little premature, but work is boring and I really liked those two episodes, so there you go.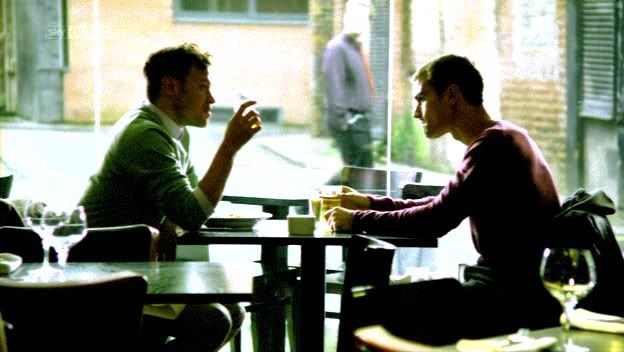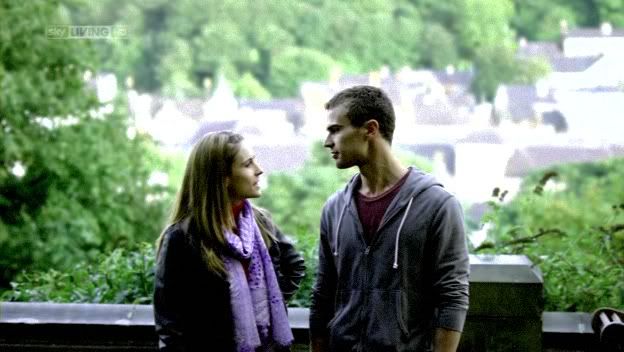 Bedlam. Everyone watch it. And then come talk to me about it.